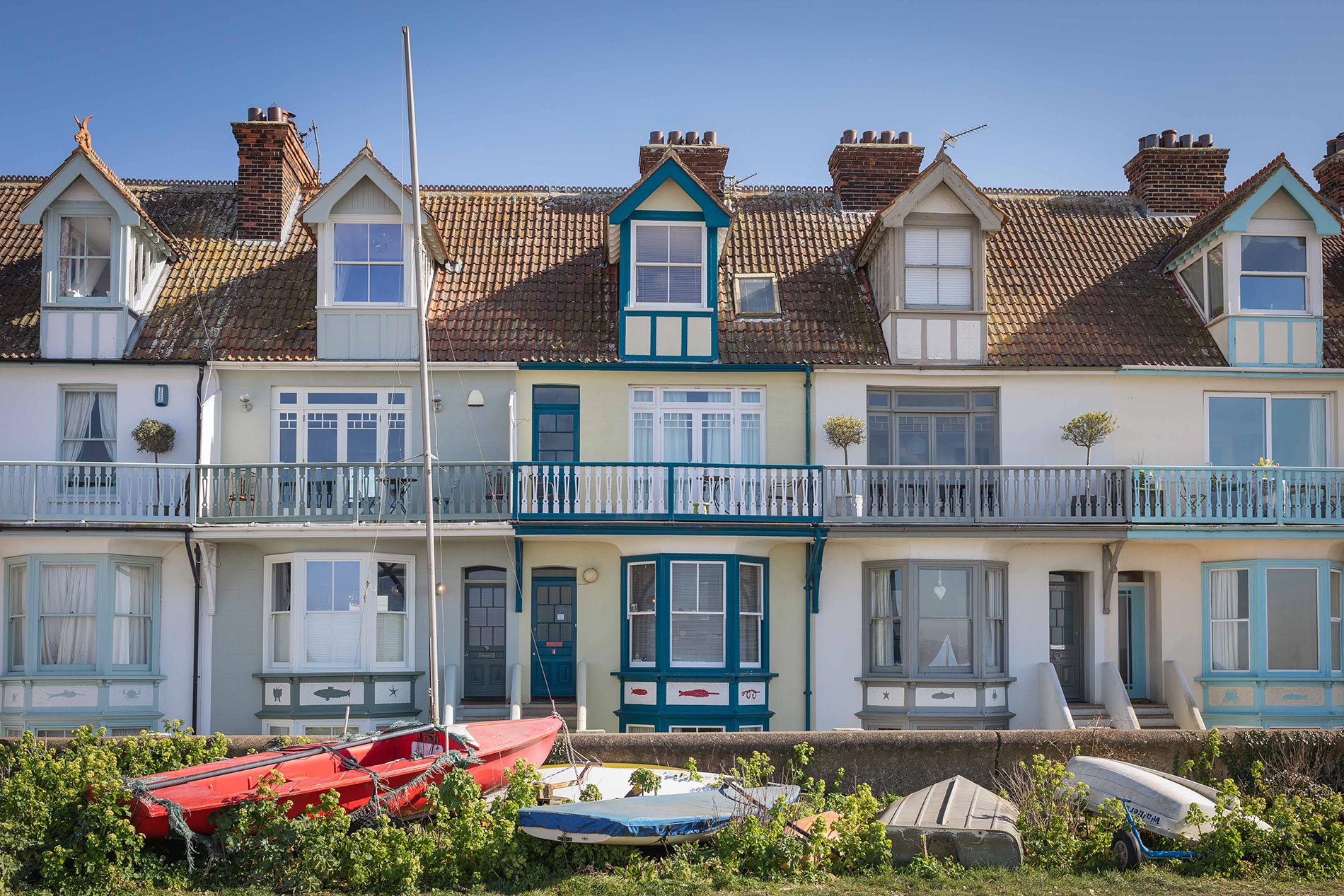 Regardless of whether it's a glorious sunny day or crisp winter one, Whitstable's miles of beaches, pretty weatherboard cottages, fabulous sunsets and cosmopolitan atmosphere, make it difficult to beat!
A haven in the South East
Whitstable has a contemporary atmosphere within a characterful and eccentric coastal setting. 60 miles east of London (80 mins by train from Victoria), and 6 miles north of the Cathedral city of Canterbury, Whitstable is most famous for its oysters but recent years has seen its contemporary arts scene and restaurants/pubs gather just as much attention.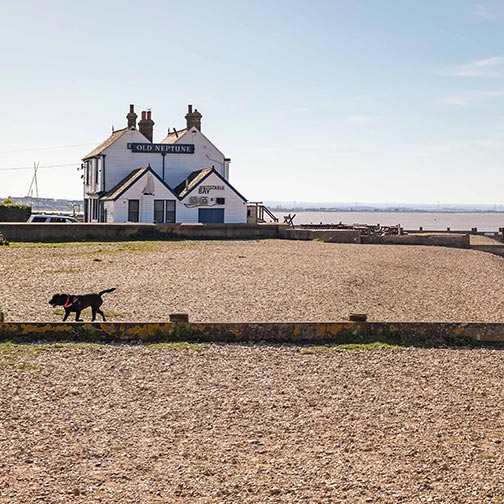 Near a variety of attractions to suit all tastes and interests…
With a cathedral at its heart in the nearby City of Canterbury, and its neighbouring seaside town of Herne Bay; Whitstable and surrounding countryside dips and sweeps through river valleys, woods and hills to the seaside town of this beautiful region of Kent.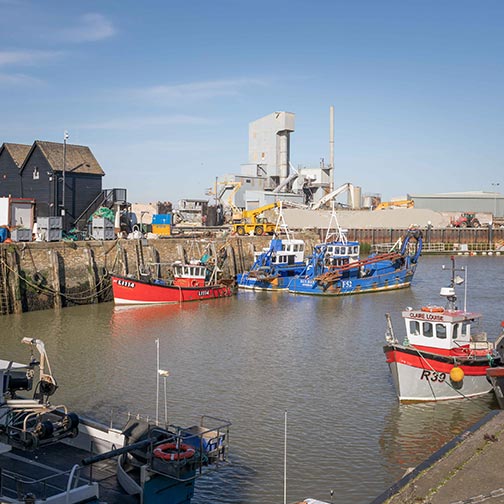 Whitstable Harbour
Whitstable's historic working Harbour is the hub of the town bringing in fresh seafood every day. You can hear and watch the fishermen at work and if you want to try the local fish then pop to one of the huts or dine in one of the many local restaurants that Whitstable has to offer. The Harbour market sells many souvenirs from an array of paintings to hand made jewellery. Pick up a crab line so you can while the time away by the breakwater catching crabs - it's a favourite pastime for kids! You can also take a boat trip round the bay, visit the seals or to view the truly magnificent WWII forts.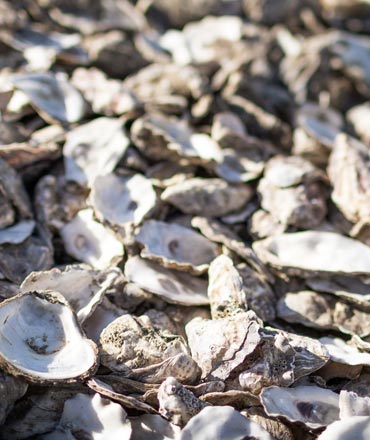 Whitstable has long been famous for its Oysters, so much so, we have an Oyster Festival every year mid September to celebrate. Don't go home without trying fresh oysters from the Harbour!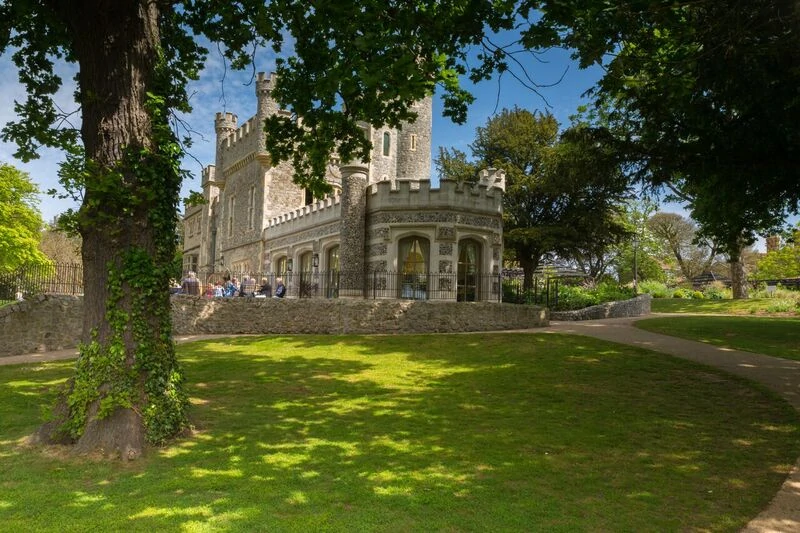 Whitstable Castle
Take a leisurely stroll round Whitstable's beautiful Castle. Lay down a blanket for a picnic or let the kids burn off their energy in the fun play park. The tea rooms serve a range of delicious afternoon teas, sandwiches, cakes, which can be eaten inside or out.
Holiday Homes in Whitstable
Take a look at some of the best holiday homes in Whitstable
I didn't really know anything about being a holiday let landlord but Deborah took me patiently through every stage of the process. Nearly every query I had would invariably be answered with "would you like me to do that for you?"

I would definitely recommend Whitstable Seaside to anyone thinking of letting their home or buying a holiday let. Every stage of the process has been carried out with quiet efficiency and with the minimum of fuss.