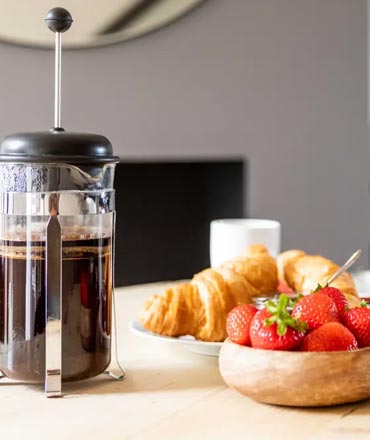 Let your property with Whitstable's leading holiday home company!
We understand that choosing who to let your holiday home with can be a daunting decision. That's why, here at Whitstable Seaside, we think it's important to provide as much useful information and guidance as possible so you can make an informed decision. We hope you find the information provided useful, but please don't hesitate to contact us if you have any questions.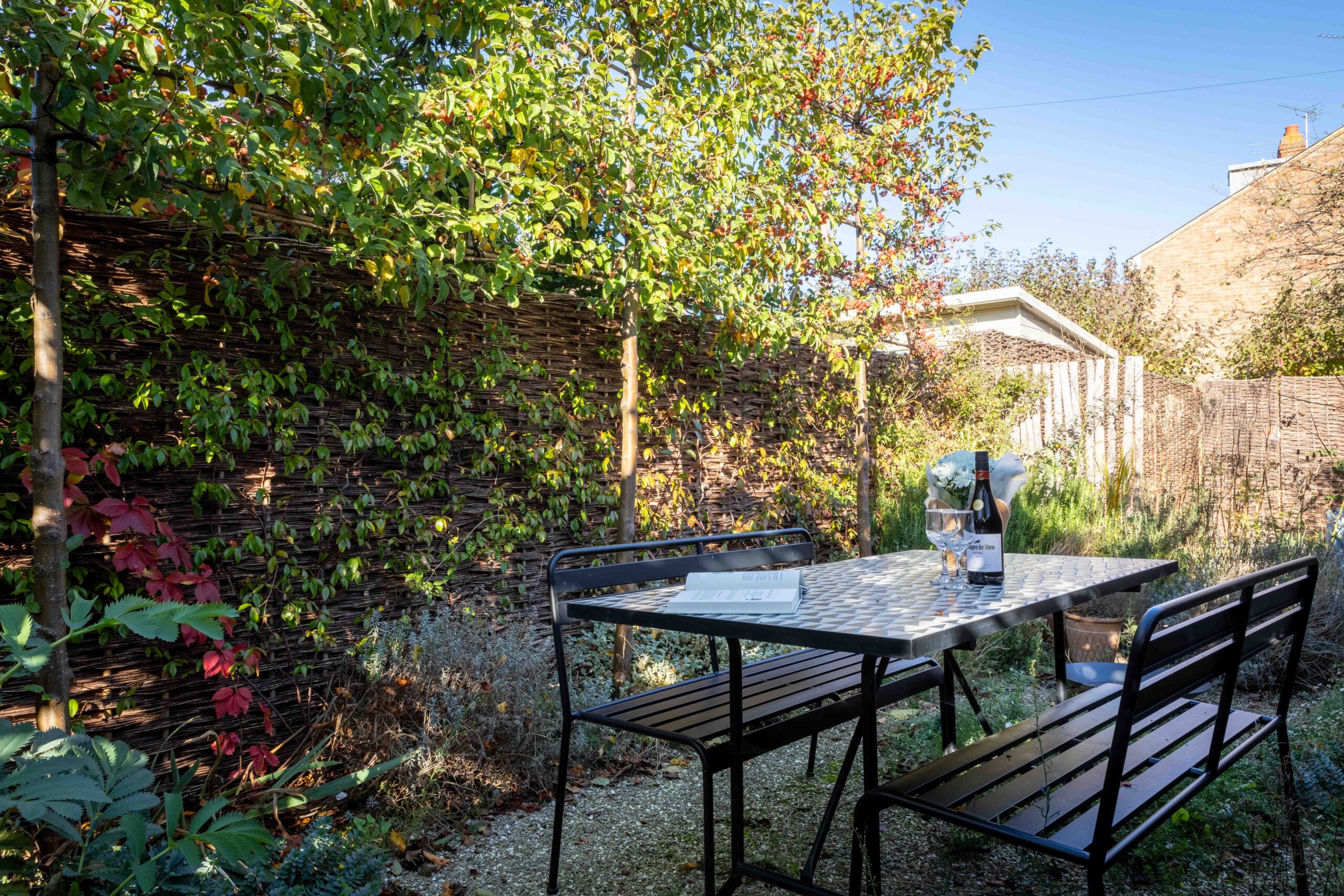 Supporting Whitstable holiday property owners for over 15 years!
We offer expert local support to holiday home owners in Whitstable and the surrounding area and our success relies on working closely with each of our property owners.
From offering advice on a potential investment to preparing your property for holiday letting, we have the local knowledge to ensure your holiday home is a success.
A locally operated business and reputation is testament to the tireless customer service we provide to our home owners and holidaymakers, the inexhaustible local knowledge of our property managers and the lengths we go to, to ensure every holiday booked through us is as enjoyable for the customer as it is profitable for the homeowner.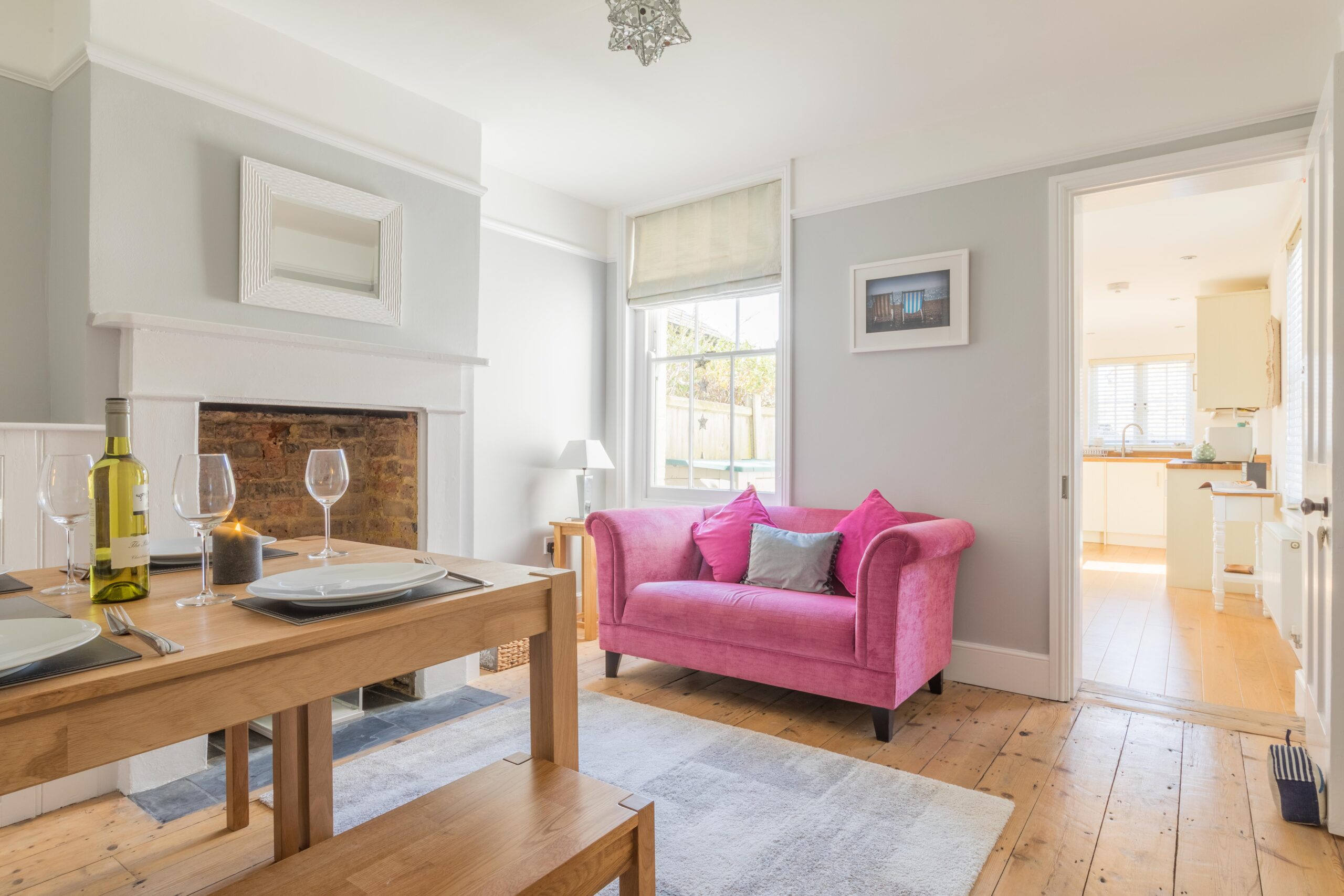 A personal service from start to finish.
We pride ourselves in providing holidaymakers the very best selection of individual, well-equipped, quality properties in Whitstable and the most personal service to make their holiday a memorable one. We achieve this by building a close, personal relationship with each and every one of our homeowners (many of whom have let with us for a very long time) and supporting you through every stage in the preparation of your property for letting. We are also on hand to advise on maximising letting potential, legal requirements and interior design – all to ensure you need not lift a finger and letting your property with us is a stress free, pleasant experience.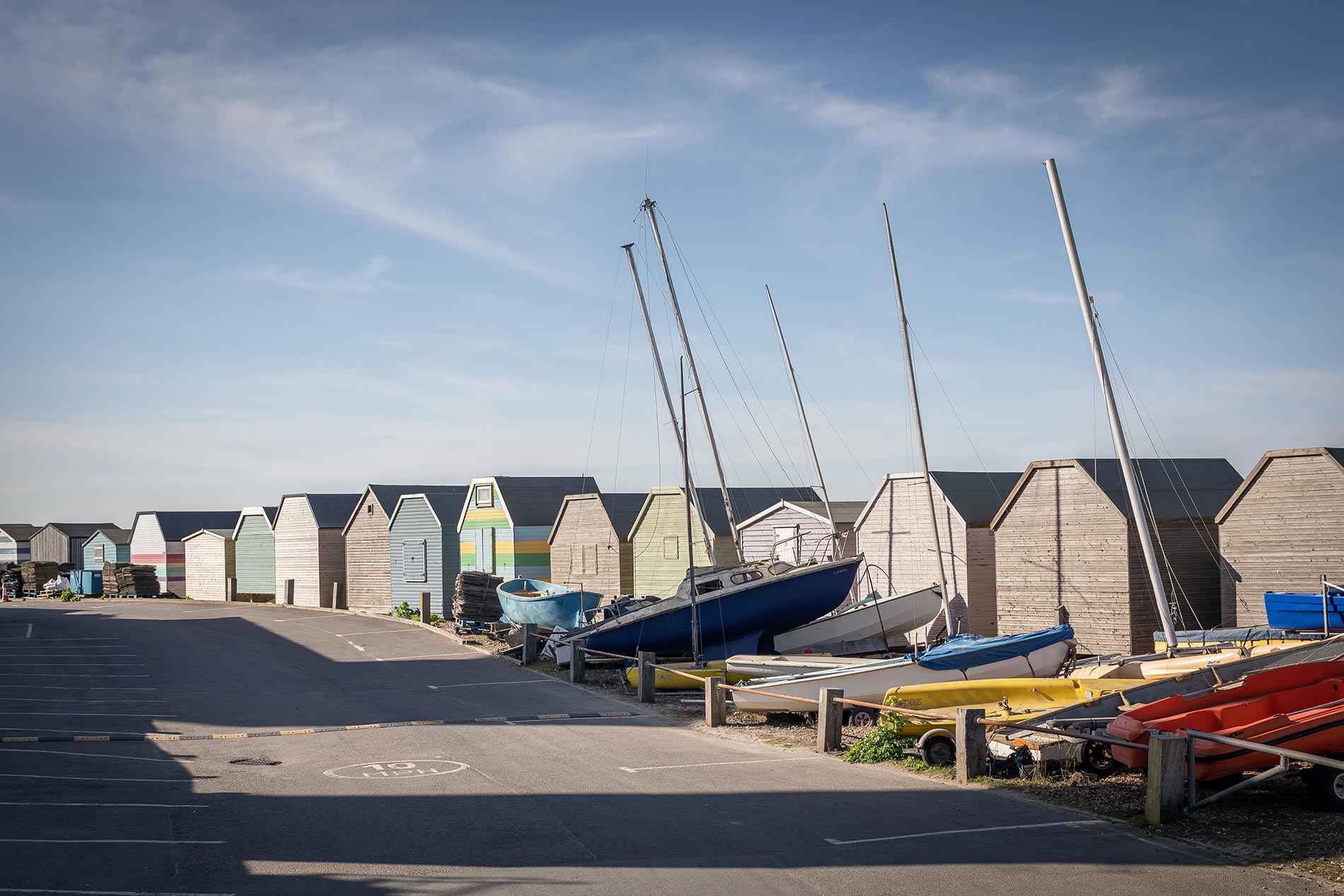 As lifelong Whitstable residents ourselves, we know the town and surrounding area like the back of our hands – something our local and national competitors simply can't compete with. With this local knowledge, comes genuine benefits for our home owners, including free advice about the local holiday market and how you can increase rental profit, plus access to a range of cost effective local services such as plumbers, electricians & handymen.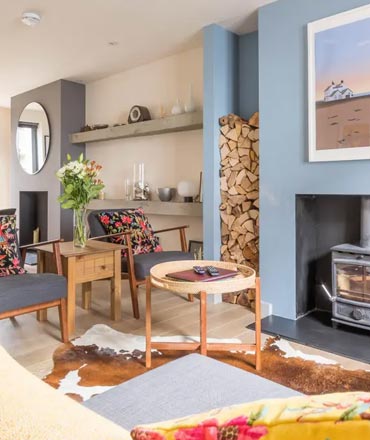 Consistent, profitable bookings year on year.
We are committed to making every holiday home on our books a success. Becoming part of our agency ensures your property is seen in all the right places by thousands of potential bookers that consistently book through us every year. Furthermore, our cutting edge property management software ensures that every homeowner knows exactly where they stand in terms of rental income and property availability, every single day of the year.
Genuine, experienced local property managers (not part of a larger company)
Flexible management – from bookings only to full property management
No upfront costs and competitive commission rates – only pay on bookings!
A personal, one-to-one service that you can trust
Everything taken care of for hassle free rental
Expert advice to get the most from your holiday home rental
Joining Whitstable Seaside is simple with absolutely no fixed upfront costs.
We do not charge a website or marketing fee. What's more, we charge an extremely competitive commission rate of 15% – so we only ever get paid when we take bookings for you.
We work hard, so you don't have to. Letting with us is quick and easy.
To start the process, we first suggest a personal, friendly, no obligation, free consultation at your property where we'll share our expertise, recommend how to maximise your property's potential income and answer any questions you may have.
If you're interested in working with us afterwards, great – there is a small amount of paperwork to complete but then you can sit back, relax and leave the rest to us. In no time, your property will be introduced to thousands of eager holidaymakers keen to make Whitstable their next destination.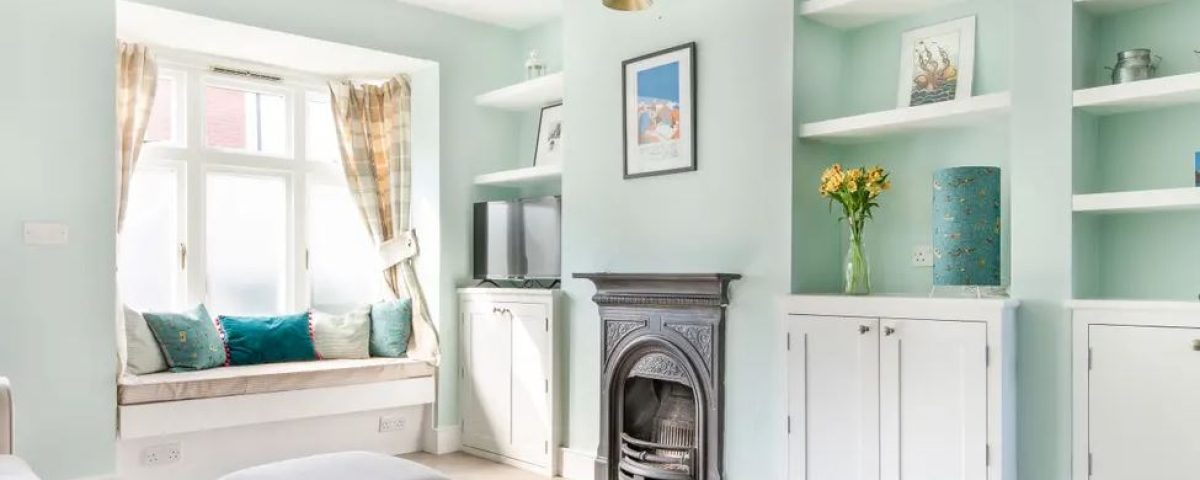 So what's stopping you? Get in touch today.
Property Managers

Deborah Addams
Vicky Spinner

Office No: 01227 656995
Deborah Mobile: 07518 239754
Vicky Mobile: 07816 570709