Information for Property Owners
Additional information for home owners wishing to market their property as a holiday home
Whitstable Seaside markets and manages properties using the name Whitstable Seaside Ltd in the Whitstable area. Whitstable Seaside deal with unique houses and provide a personal and individual approach to ensure that the customer; and therefore the owner are getting the maximum potential from their holiday let.
Services
Our team at Whitstable Seaside has a local background, and develops a personal knowledge of each property. This ensures they are marketed to their full potential and therefore occupied as often as possible, getting the maximum income for the owner. We offer a flexible and full range of options, from simply booking agency to full management, tailoring our services to suit you the homeowner with as much or as little involvement as you wish. You can book as much as you like to stay in your own holiday home, and if you wish you can have longer term tenants over the winter months.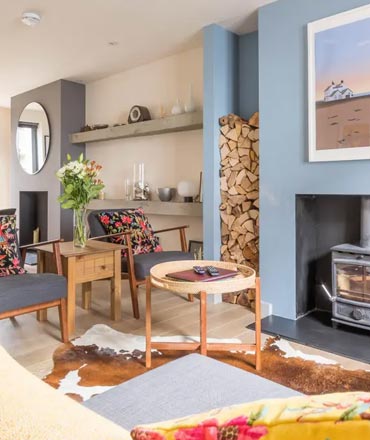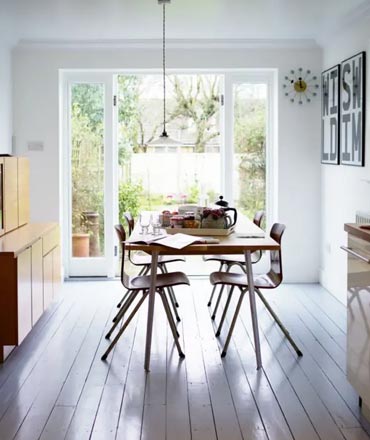 Our property managers, Deborah Addams and Vicky Baxter, will arrange to view your property to advise its suitability as a holiday home, with no obligation and at no cost. They will be able to offer advice, and assist you in preparing the house to meet the holiday makers' expectations. They can advise on details such as furnishings and little extra touches, and will help you with your legal obligations. They will go through the details and the process of renting your house as a holiday home and advise you on income.
Our services include marketing, answering questions on the property, bookings, processing payments, meeting and dealing with customers, arranging check ins, dealing with problems or complaints, cleaning, laundry, gardening, maintenance, helping you with any problems you may have, advising you on how the property could be improved, sending monthly payments to you and setting you up your own log in area to view your bookings and finances to send to your accountants.
Marketing
The holiday homes are marketed through our website as well as some other booking platforms. They all have their own page on our website showing photos, location map and giving full details.
Bookings
We operate an online calendar allowing guests to see when the property is available and for you to see when it is booked. Guests can make online enquiries or book easily, instantly and securely through our payment page. When a booking is made we will send you and the guest will receive an automated confirmation email. If there is a cancellation we will do our best to re let the property, see also a cop of our booking conditions and Information for guests. Once a month the money, (minus our commission) will be automatically transferred into your account using BACS transfer and a financial transfer emailed to you.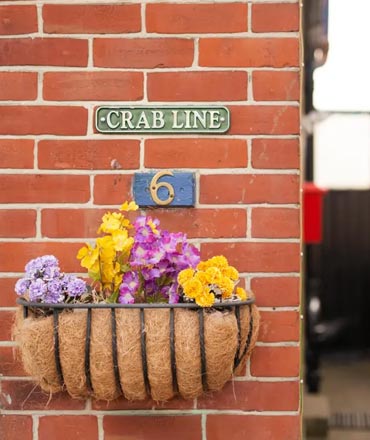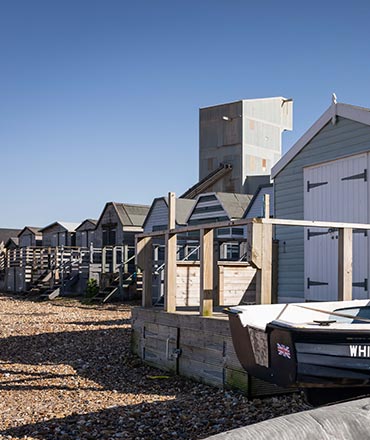 A successful holiday house in Whitstable will be beautifully presented and at a price that reflects the facilities it offers. The house will need to be clean and detailed; you might want to think about what you can do to make the property unique and if it will take pets, or even who it will be marketed towards? Is it a quiet retreat, a family home or a lively apartment near the heart of town? You should aim to make it as easy as possible for the guest, such as child friendly facilities for families, toys for the children, board games and books for a rainy day. We have a recommended minimum inventory to help you set up your holiday house.
Legal Issues
As an owner you will need Property Owners Liability Insurance cover, the amount will be determined by the size of the property.It should include legislation in place to protect the house, yourself, and the guest.
Here is a list of other things needed:
Gas Safety Certificate

Furniture and Furnishings Fire Safety

Fire regulations such as Smoke alarm, Carbon monoxide alarm, fire blankets.
If you would like to discuss anything or arrange for a meeting with Deborah or Vicky for free personal advice, please contact us as detailed below.
So what's stopping you? Get in touch today.
Property Managers

Deborah Addams
Vicky Spinner

Office No: 01227 656995
Deborah Mobile: 07518 239754
Vicky Mobile: 07816 570709